As the southern entrance to the Denver Metro Area, Lone Tree is a perfect hopping-off point for both Denver and nature for Lyric™ residents — but that isn't all. With exciting shopping, outdoor access, and even its own arts center, Lone Tree is a true destination in its own right. Read on to learn about some unmissable and easy-to-enjoy activities right in the Lone Tree area.
High Mountain High Art
Your destination for all things art, the Lone Tree Arts Center is a culturephile's dream. In the coming months, you'll be able to catch everything from DanceAspen's contemporary ballet to traditional Oktoberfest symphony favorites to the dazzling R&B repertoire of the Dreamgirls. If those offerings feel a little too adult for your little ones, the Arts Center's regular kid-focused programming will cultivate an early love of the arts. With the Lone Tree Art Center only a short drive from your beautiful Lyric at RidgeGate™ home, it will be a snap to enjoy a life of cultural engagement for every member of your family.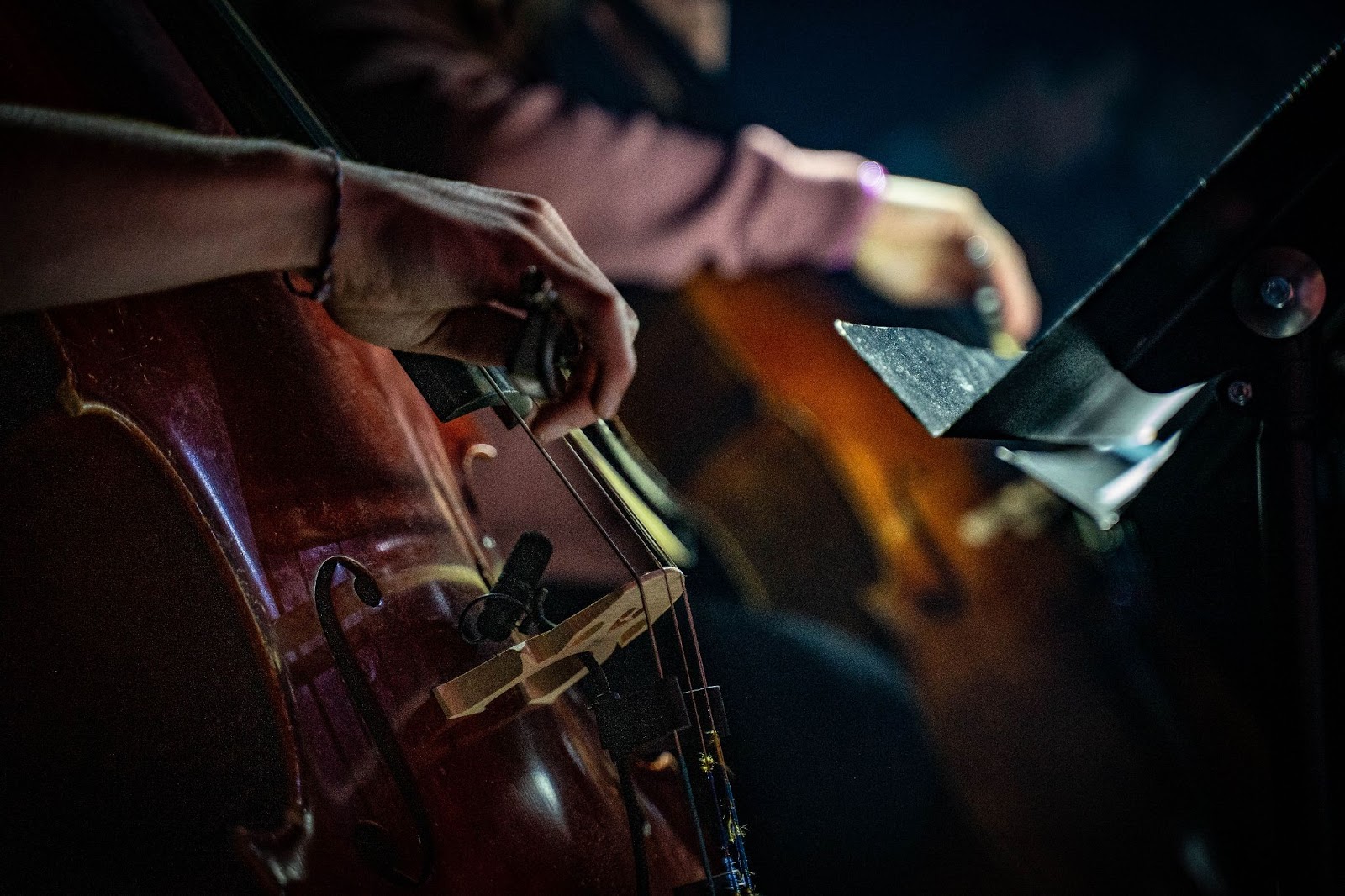 Waggin' in the Water
As days begin to shorten and the temperatures start to drop, it's all too easy to start feeling a little disappointed. But fear not! There's still plenty of fun to be had — especially for your furry four-legged friends. Before they close for the season, many pools hold a last hurrah for man's best friend. On September 9, bring your pup to Cook Creek Pool to get their zoomies out with all of Lone Tree's best-connected canines. This is an unmissable opportunity for you and your dog to socialize, play catch, and probably make some new friends to have puppy play dates with all year long.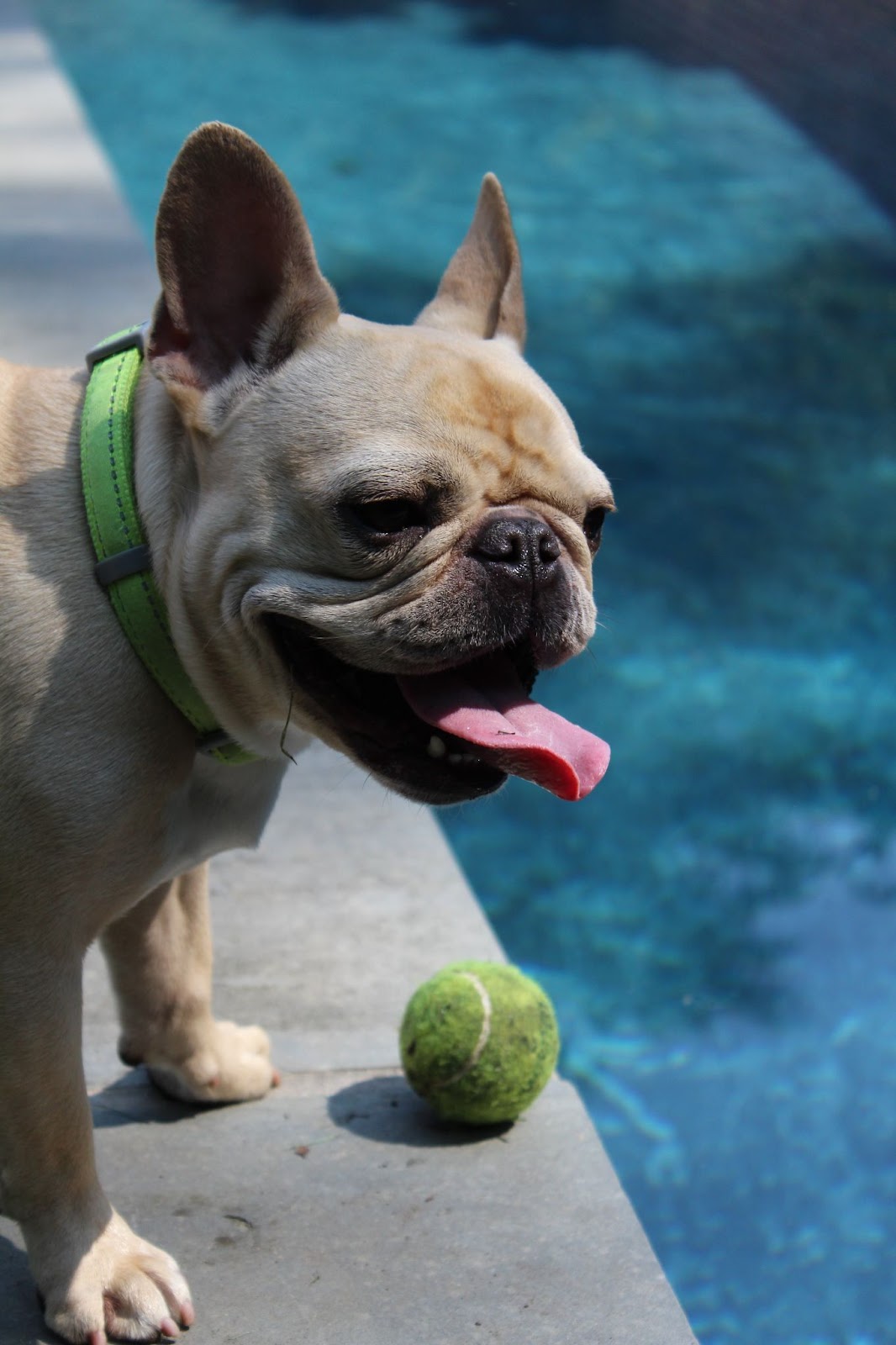 With Amenities Like These…
…there's no need to get in the car and go anywhere! When Lyric™ construction nears completion, you'll have access to three parks where you'll enjoy frequent family-focused activities with your fellow members of the neighborhood. Other planned amenities include a swimming pool and a fitness center, as well as a restaurant and community gathering space. Top all of this off with the miles of trails weaving through RidgeGate — plus the adjacent natural space — and you could very well spend every weekend exploring what Lyric™ has to offer without ever feeling like you need to go anywhere else.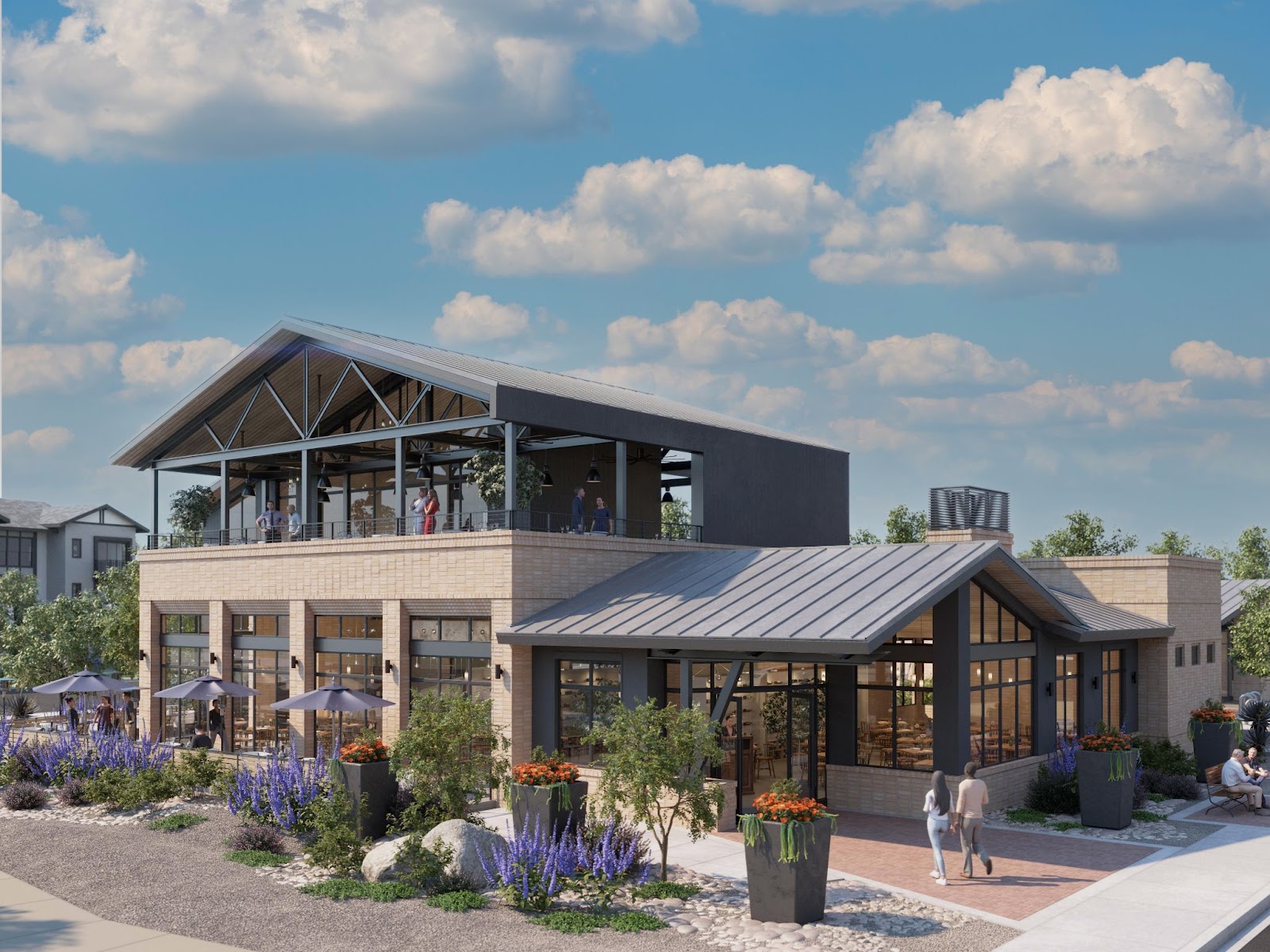 This exciting new community at RidgeGate has been carefully planned to meet the needs of your on-the-go Colorado family. If this sounds like a dreamy fit for you and yours, visit our Community Information Center today and schedule a time to tour our model homes. We can't wait to have you be part of our beautiful future.