Now that the kids are back in school and the sun is setting a little bit earlier every night, it's clear that fall is on the way. For those of us who want to spend every waking moment outdoors, the end of warm days can be a little sad — but with all the excellent fall events in Lone Tree and beyond, there's no reason to hunker down in front of the fireplace in your great room just yet. Read on to discover a few hand-picked events to keep you and your family active and engaged in the coming months!
No Fall without the Flugelhorn
On September 29, the Lone Tree Symphony Orchestra kicks off their 2023-24 season with an evening of autumn classics. This show will feature orchestral renditions of Oktoberfest polkas plus more elevated arrangements including the prelude to Wagner's Tristan and Isolde — offering a perfect opportunity to lean into the season.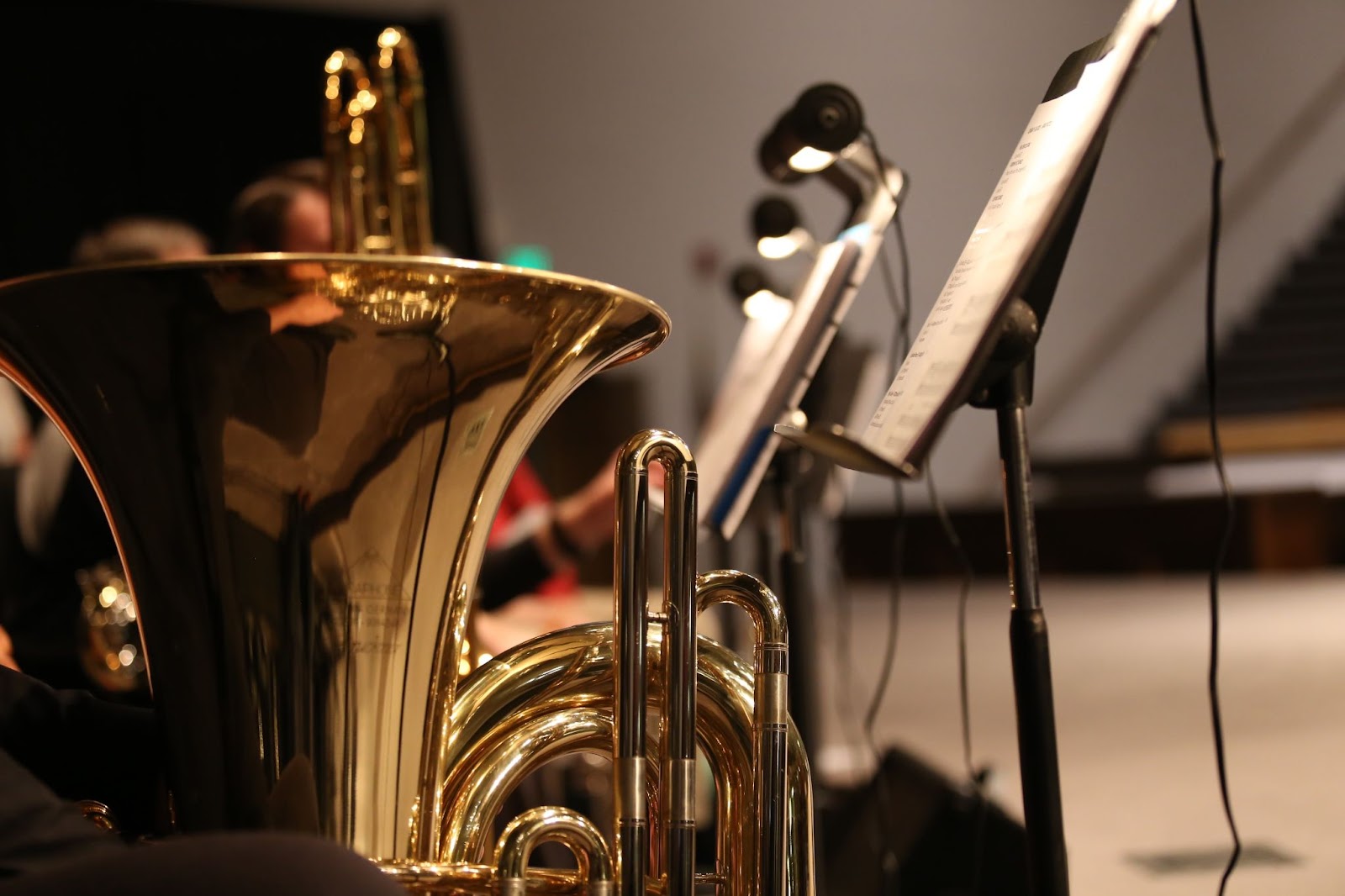 Meanwhile, Back at the Ranch
If you've spent any time exploring the trails around Lyric™, you've very likely stumbled upon Schweiger Ranch — it's literally next door to our beloved community. This historic locale isn't just our neighbor and a shining example of historical preservation that maintains a beautifully restored slice of Colorado history — with a full roster of events, it's also one of the premiere destinations for fall family fun! In September you can attend a guided tour of the Ranch to discover how the structures were restored, or learn about the wildlife that calls Schweiger home on a nature walk guided by a professional naturalist. Both events are fantastic opportunities to connect with the place you've come to call home!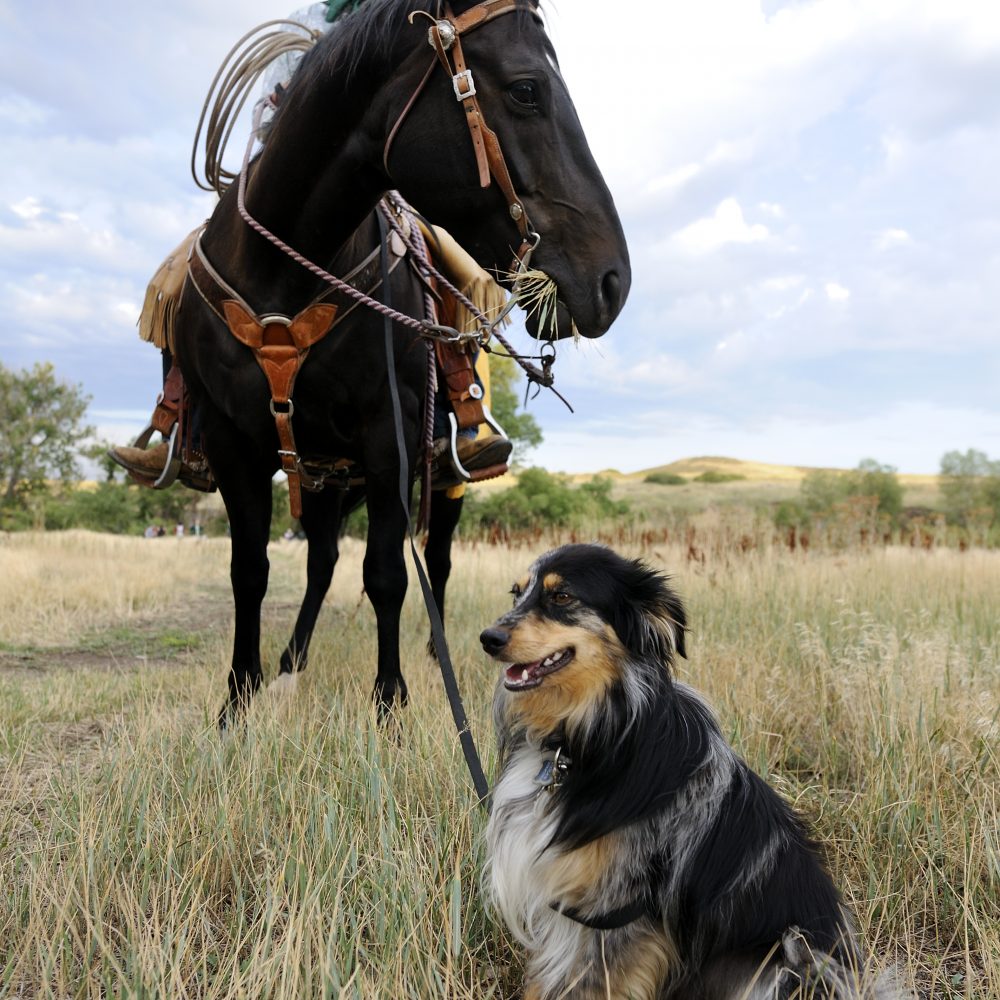 Drafts and Draft Horses
Two additional annual fall events being held at Schweiger Ranch are too fun to be missed. On October 8, Lone Tree's Craftoberfest will bring seasonal beers from breweries across the state. After a day of sampling lagers and ales, you'll even get to leave with a special commemorative glass. If this all sounds a little grown-up, you'll find plenty of fun to be had by the under-21 crowd — including honky-tonk bluegrass, classic German food, and polka dancing. As if all that wasn't enough, on October 9 you can pop back for the Schweiger Ranch Fall Festival where you'll find pumpkin picking, carriage rides, and a whole lot of other kid-friendly fun.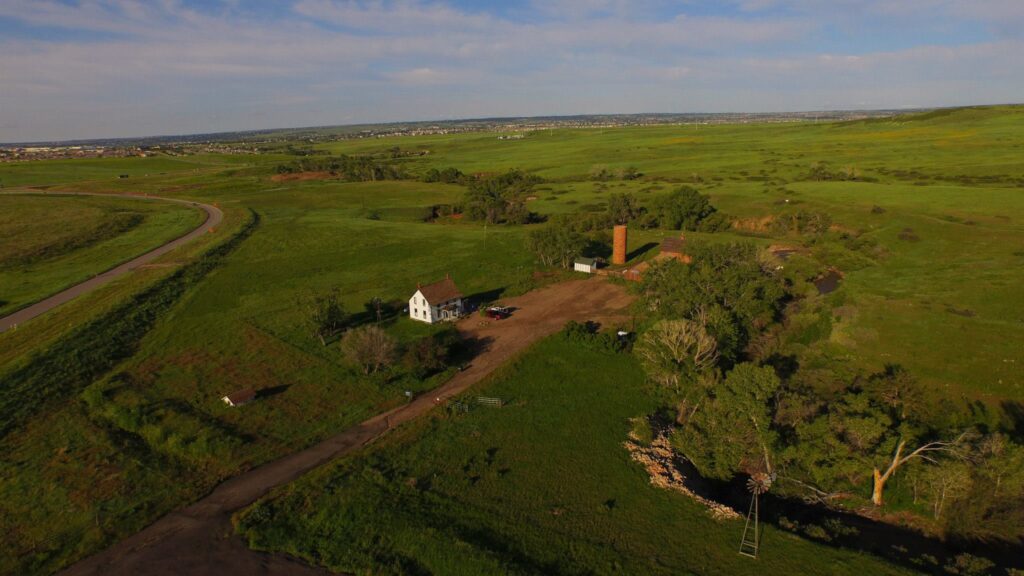 It's the Great Pumpkin, Charlie Brown
If you're willing to go for a bit of a drive, you could start a new family tradition this season by making a pilgrimage to Colorado Springs' Great Pumpkin. Though it was built for only $750 worth of reused materials in 2016, don't let the sculpture's DIY spirit keep you away. At 11 feet tall, the Great Pumpkin is the orange crown jewel of the Springs' annual Pumpkins in the Park festival. To make a whole day of it, swing by Lone Creek Farms in Franktown on your way home. Open every weekend in October, you'll be able to get lost in their corn maze, race the kids on the go-kart track, or take a gander at the ganders in the petting zoo. If you have older children or are looking for a terrifying experience for the grown-ups, Lone Creek's nighttime attraction, Slaughter Gulch, is sure to scare the pants off of anyone brave enough to enter.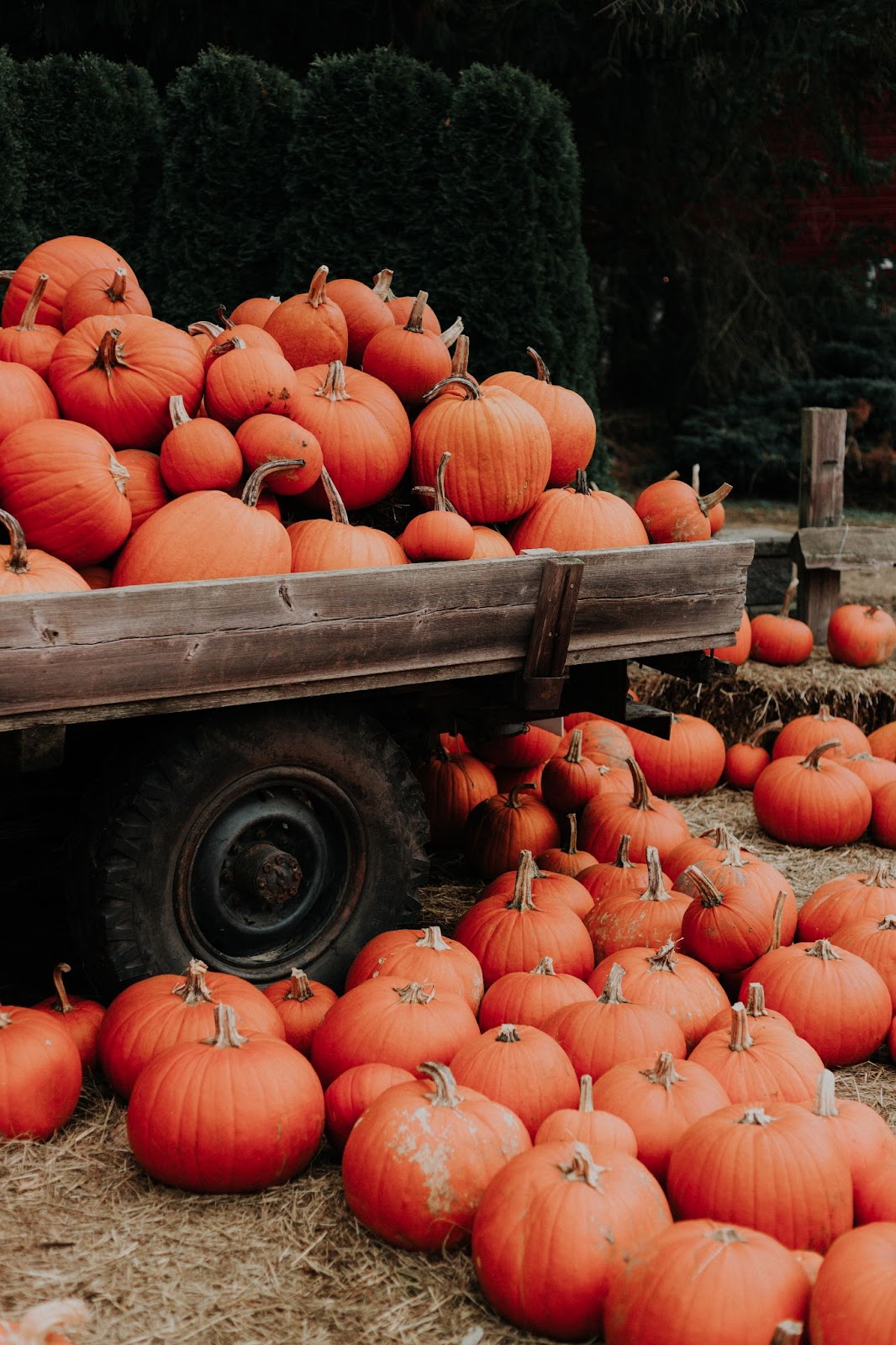 Wherever this fall takes you, you'll always be able to pop back into your cozy Shea® home to warm up before heading off to the next fantastic fall event. If you'd like to celebrate your next Halloween in the Lyric™ community, pop by our Community Info Center or give us a call at (720)764-2264! We can't wait to have you join us soon as our new neighbors.